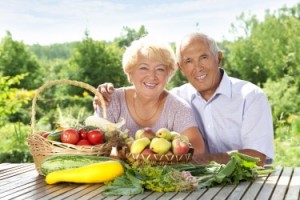 Missing teeth can leave an unattractive gap in your smile as well as leading to misalignment, shifts of other teeth into the wrong position. Dental implants can provide a replacement that will help protect the rest of your teeth while giving you a full, sparkling smile once again.
Choosing Dental Implants
Your oral surgeon will help you determine if implants are a good choice for you. In some cases, previously existing conditions will make it hard for you to heal from implant surgery, so you'll need an evaluation to be sure you're a good candidate. Some prerequisites for successful implant surgery include:
Overall good health
Healthy gums
No systemic issues or immune system disorders
Sufficient bone mass in the jaw to support implants
You are also more likely to experience a successful implant procedure if you are a non-smoker and if you are not on certain medications that can impede healing. Be sure to discuss all these issues with your dentist before making your final decision regarding implants.
Dental Implant Surgery
Dental implants consist of a screw made of titanium or a titanium alloy. Titanium bonds with bone, allowing the implant to hold your new tooth securely in place. This bond, called osseointegration, also allows the implant to stimulate growth in your jawbone. Whereas people who choose dentures for tooth replacement experience a gradual reduction in bone mass in the jaw, people with implants maintain a healthy jawbone.
If you do not have sufficient bone mass to support the implant, you might require a bone graft. This will shore up the bone in your jaw and give the implant a secure foundation. After the bone graft and the initial placement of the implant, your artificial tooth or denture is set into place.
The prosthetic teeth attached to your implants are custom made of very durable materials. They will look, feel, and function just like your natural teeth. With proper care, your new dental implants will ensure you have a perfect smile for many years to come.
For more information on dental implant surgery, contact our experienced oral surgery team at Glenwoods Dental Office at 905-476-8285 today.